Awesome Ways to Spend Your Extra Hour of Daylight
The fact that it happens every year makes daylight-saving time no less exciting. Having the sun hang around a little longer adds an extra burst of energy to the end of the day, and makes us optimistic about the summer season just ahead.
Put to the right use, that added hour can mean a whole new adventure or experience to enrich your day. Here are 10 ways to make the most of that precious extra bit of daylight.
Make dinner a picnic.
No need to make it fancy or complicated, just pack up whatever meal you were planning with some paper plates, and hit the backyard or a nearby park.
Hike to watch the sunset.
Pick a small mountain or even a hill where you can have a good view, but still make it down at dusk before it gets too dark.
Throw a neighborhood ice cream social.
Set up a table outside after dinner and have all the neighbors contribute a topping to make a big ice cream buffet.
Make an obstacle course for your bikes.
Pick an empty parking lot that won't have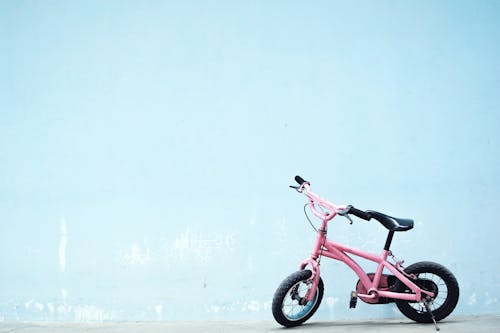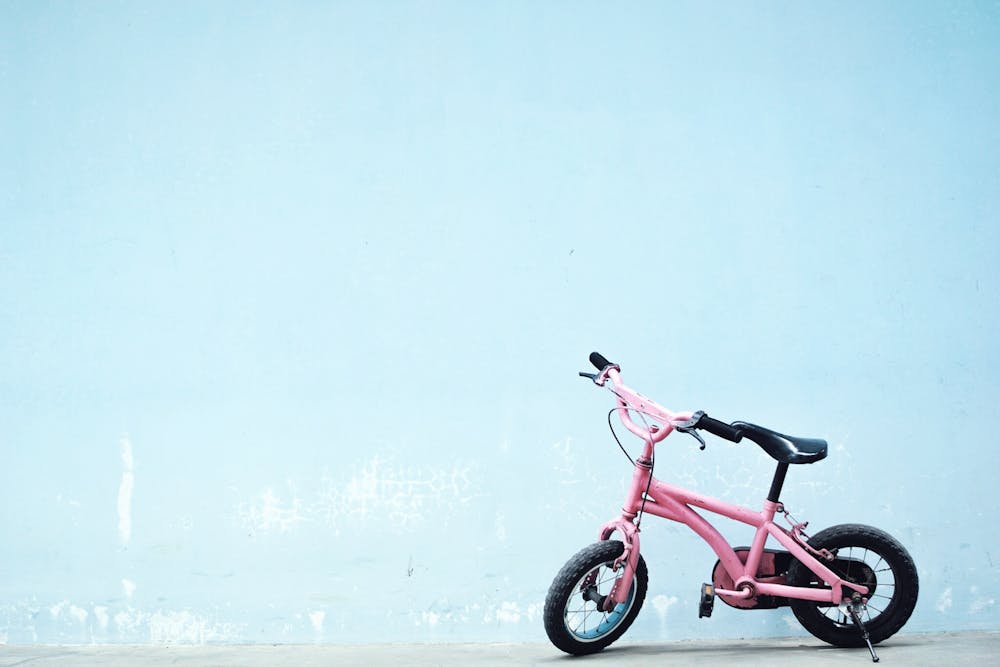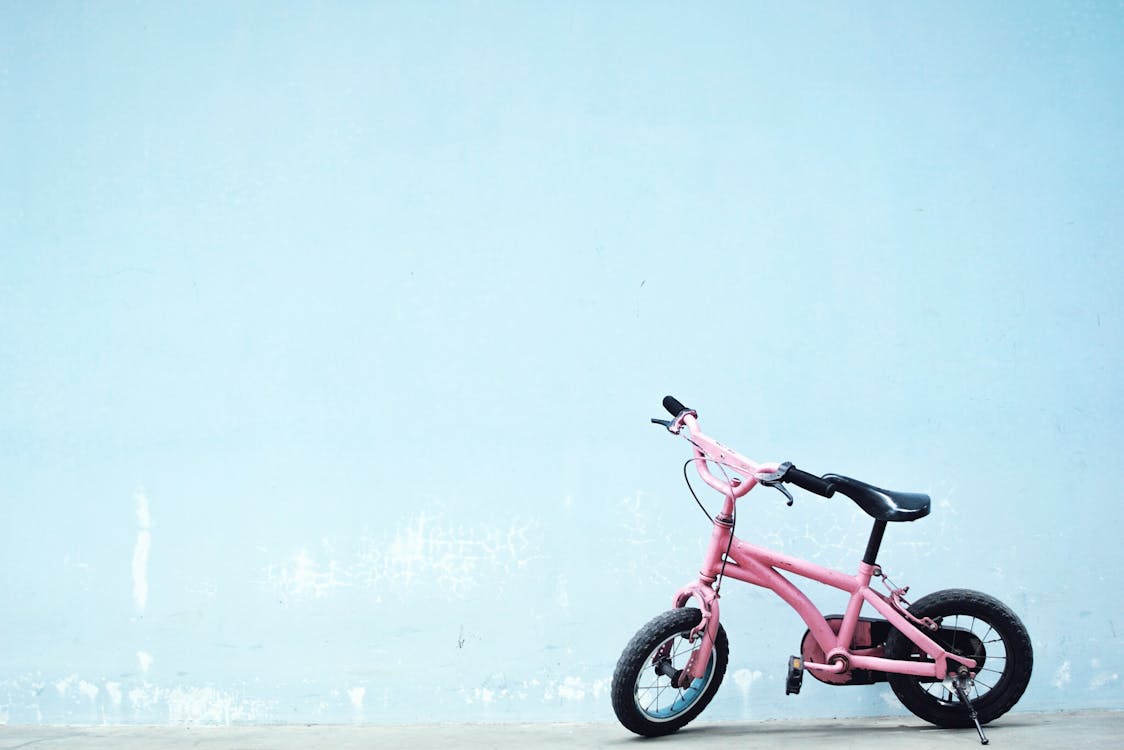 traffic after work hours, and bring your bikes and some sidewalk chalk to map
 out the course.
Go for a kayak or canoe ride.
This one may take some advance planning, but being on the water as the sun is setting is one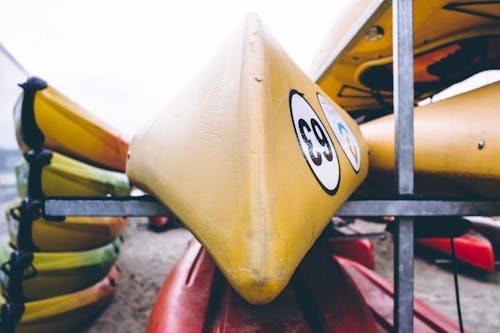 of the most peaceful activities you'll ever find.
Have a campfire and make s'mores.
Sitting by the fire with some marshmallows after dinner is the perfect place to watch the day turn into night.
Go to the beach.
It may not be swimming weather yet, but evenings in early spring are an ideal time to walk the shoreline or build a sandcastle.
Fly kites.
Spring, and especially evenings in spring, offer some ideal blustery weather for kite flying. If you orient yourself the right way, you may even be able to fly your kites against a sunset background.
Catch a ball game.
Not exactly a novel idea, but that doesn't make it any less fun! Spring is the perfect time to get evening tickets for a minor league baseball game – or even to watch at a local college or sporting club.
Be an outdoor photographer.
That last hour of the day can produce gorgeous light and colors, two things that can make for really artistic photos. Share your best shots back and forth with a friend, post on social media, or make an album you can keep for yourself or give as a gift.